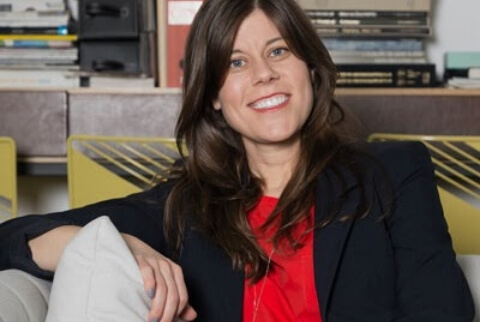 Jessie Curell
Hands on Media Education

Jessie Curell is a Digital Media Literacy advocate and Founder of Hands on Media Education.
She is dedicated to empowering educators, youth, teams, and nations with the skills to thrive in the digital world. With over 15 years of field experience building strategies and programs for students, educational institutions, and leaders, Jessie is a foremost Canadian expert.
Whether responding to a crisis related to safety and security, or building preventative educational strategies for schools and organizations, she shares her knowledge, strategies and best practices to build resiliency through creativity.
See more team members
Continue learning about the DigitalNWT team