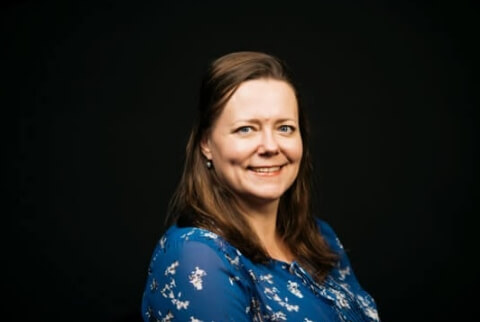 Tatiana Frederickson
Aurora College, Community Educator

She is a founder and director of a Russian-German cultural and educational non-profit organization located in Steinbach, Manitoba.
Currently the Aurora College Community Adult Educator in Aklavik, Tatiana Frederickson received her Master of Education in Teaching English as a Second Language from Omsk State Pedagogical University in Russia and also holds an Immigration Consultant Diploma from Herzing College.
In 2013, while still in Russia, Tatiana embarked on her first Canadian teaching experience as an online e-Tutor volunteer. Later, as a landed immigrant, in 2015, she became the e-Volunteer Coordinator. This experience has helped her innovate by incorporating instructional technologies in class settings and to develop professional webinars for ESL instructors.
Tatiana was nominated for the poet of the year in Russia in 2013 and also won a second prize for the best translation of English poetry into the Russian language, presented by the British Council. She likes travelling, cooking and writing short stories. Tatiana is a lifelong learner whose passion for teaching has tailored many of her interests and goals. She strives to make the most out of her own immigration experience by supporting others on their way to their success. She is passionate about educational leadership, professional growth and organizational change.
See more team members
Continue learning about the DigitalNWT team