Across Canada
Other organizations
The University of Alberta (Department of Political Science, Media & Technology Studies Unit, and School of Library and Information Studies) is involved in research and curriculum development for the project. Hands On Media Education is providing digital storytelling workshops and videography support for the project.
DigitalNWT is a project hosted on MakeWay's shared platform.
Have you met the DigitalNWT team? Learn more about the passionate team behind the scenes.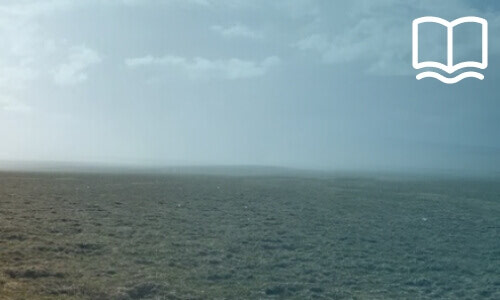 We are sharing stories that highlight some of the amazing digital projects that Northerners are involved in.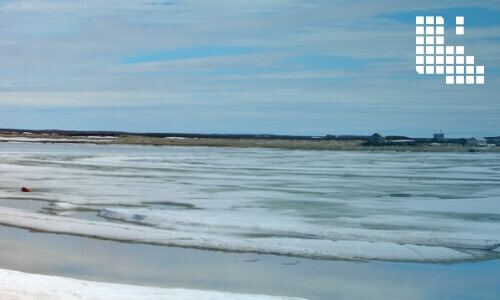 Discover our unique approach to a significant issue with digital literacy that Northern communities are facing.