Community-based
Digital Literacy and Innovation in the NWT
Promoting collaborative learning
DigitalNWT works with Northern communities and organizations to design and deliver free courses about digital technologies (computers and the Internet) in the Northwest Territories.

Quick links
This is DigitalNWT
DigitalNWT equips a team of community-based instructors with the skills to offer digital literacy training in communities across the NWT. Participants will learn how to use digital devices, browse the Internet, manage data, and stay secure online.
#NWTDigitalDivide
Help make a difference in the future of digital connectivity in the NWT
If you are interested in closing the digital divide, and making a positive difference in the future of digital innovation in the NWT - now is the time to get involved!
Connect with us on Facebook and Twitter, let us know what your thoughts are, and stay up to date on upcoming DigitalNWT awareness campaigns.
DigitalNWT at a Glance
DigitalNWT Course Overview

This short video features Verna Firth, the Community Adult Educator at Aurora College in Délı̨nę, NT. Verna introduces the project. As of May 2021, we have trained 69 people, taught our courses to 388 participants, and delivered 356 refurbished computers across the Northwest Territories.
Contact us if you have any questions, or would like to learn more about DigitalNWT.
Project Summary
Collaborative knowledge building
The DigitalNWT project is a community-engaged research and educational project that supports digital literacy and innovation in the Northwest Territories.
Our team learns from NWT community members through community surveys, interviews and ongoing conversations that inform the design and delivery of our courses.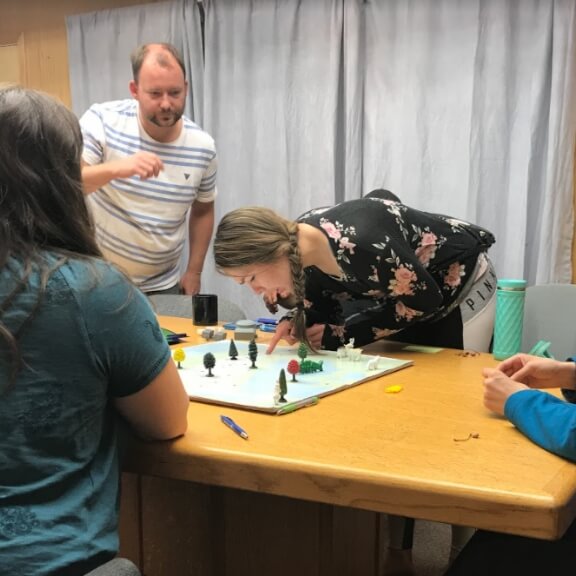 Who's Involved
A variety of organizations
DigitalNWT's work is guided by a Steering Committee of Indigenous organizations based in the NWT, and is managed and directed by organizations based mostly in the NWT.
DigitalNWT represents a diverse partnership between Northern, Southern and Indigenous organizations.
COVID-19
Responding to big challenges
Due to COVID-19, many of our project activities have shifted to distance education. Visit our online schedule to learn when DigitalNWT courses are happening in your community, or contact us at: DigitalNWT@ualberta.ca.

We'll try to respond within 24-48 hours upon receiving your inquiry.