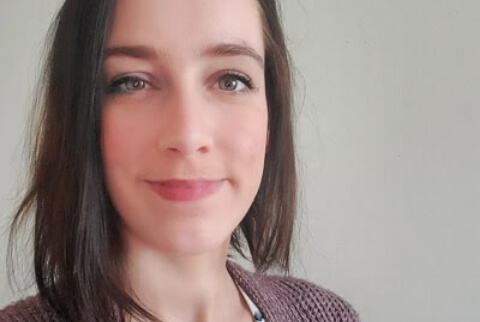 Anna Leon
Steering Committee (Gwich'in)

Anna Leon is the Career Development Officer in the Education and Training Department at Gwich'in Tribal Council in Inuvik, NT.
She provides support to Gwich'in Participants in education and career planning, job search, and funding administration. Additionally she provides input into the collaborative development of local training programs.
In the past Anna has been a Digital Literacy Instructor with older workers on remote reserves and in small communities in Northern BC through the College of New Caledonia. She has a Bachelor's of Arts in Sociology, Human Services Certificate and is a certified Career Coach.
See more team members
Continue learning about the DigitalNWT team