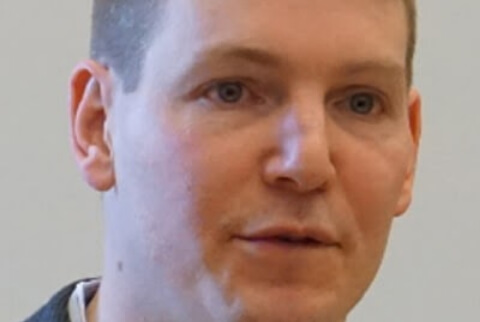 Micheal McNally
University of Alberta, Co-Investigator

Michael McNally is an associate professor in the Faculty of Education at the University of Alberta.
For DigitalNWT he is involved in curriculum development for all courses as well as research and implementation activities.
Michael has also been involved in writing the Alberta broadband toolkit (Understanding Community Broadband) as well as developing copyright instructional resources as part of the Opening Up Copyright project, and has actively been involved in broadband policy forums along with authoring several journal articles on rural broadband and open education.
See more team members
Continue learning about the DigitalNWT team